The pride of showing how in such a small place such great things can be done.
Address: za Mayor, 2 24767 Herreros de Jamuz (León)
Telephone: (+34) 987 688 861
Opening hours: Mon - Fri 10:00 - 17:00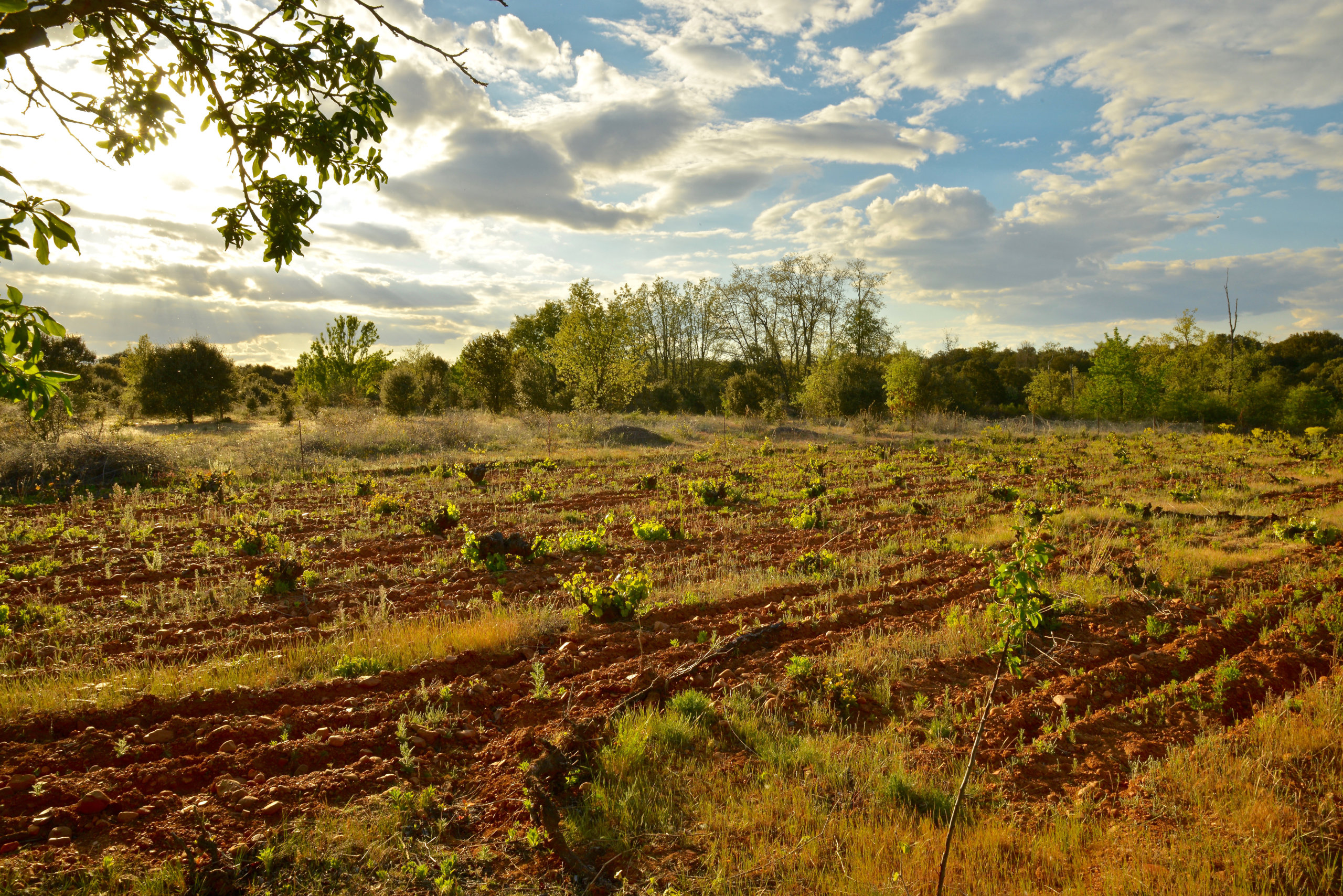 Fuentes del Silencio is a family winery located in León, in the Jamuz Valley. It opens its doors to those who wish to learn the secrets of some special wines and to those who seek to live emotions through the fruits of old vines which have been recovered and grew among rockroses, pines, oaks. We are very pleased to receive  those who seek personalized, unique and peaceful experiences. The wines of Fuentes del Silencio reflect the uniqueness of the Terroir in which they are produced. With wine tourism experiences we want to transmit to our visitors the love of the land and  the passion with which we work daily in our winery. We collaborate with other producers in the area and we are proud of showing to the world how in such a small place such great things can also be done. They are ideal for getting to know first-hand the entire winemaking process, from the cultivation of the vines in the vineyard, their subsequent processing in the fermentation, ageing and labelling areas, up to the moment of their tasting, between vineyards or in the bowels of our traditional winery excavated in the mountains.
Facilities
Collection of Roman jewellery