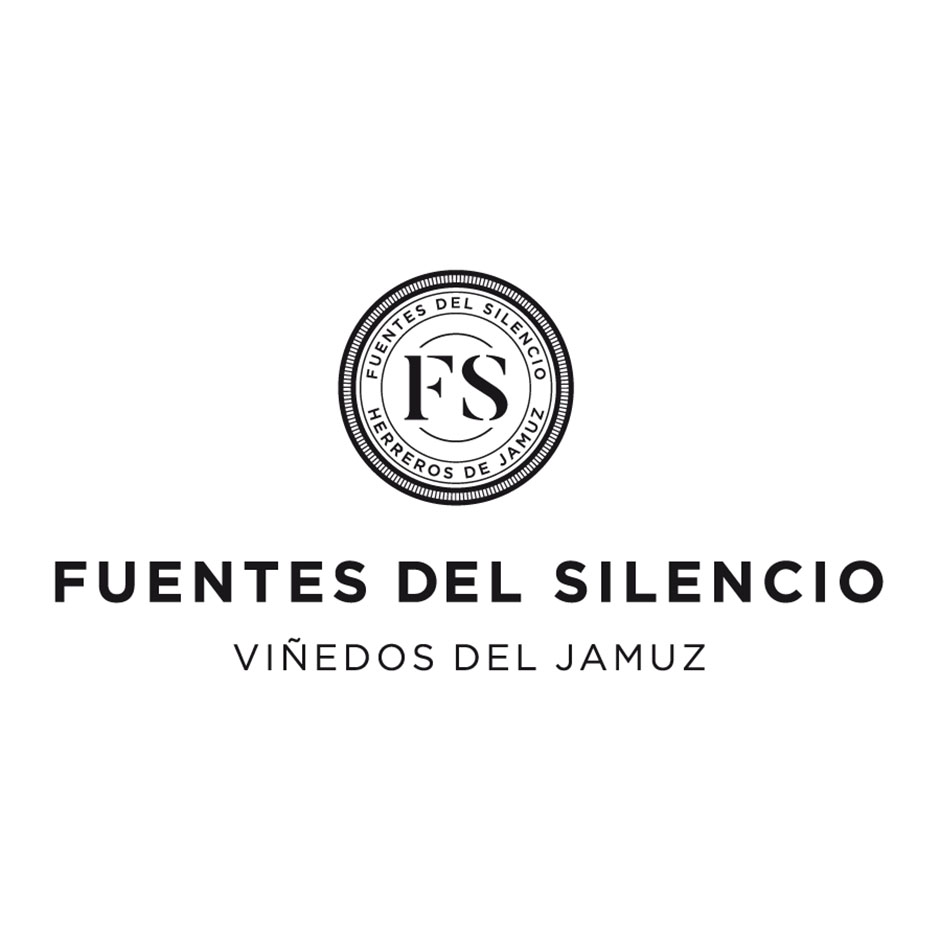 Fuentes del Silencio is located in Herreros de Jamuz, in the south of the province of Leon (Castilla and Leon, Spain). The project stems from our enthusiasm for producing exceptional wines from old strains of native varieties of the province of Leon. Our climate conditions are continental soft with great thermal amplitude between day and night. The area is marked by long cold winters with intense frosts and very hot dry summers. The mount Teleno located a few kilometers away from our vineyards provide us special characteristics, since it acts like a barrier from the clouds and give us one of the highest solar luminosity in Spain and little abundant rainfall.
The Winery
Our facilities are located in the historical center of the town in a house that has been restored respecting the original façade of stone and adobe.
We also have a Leon traditional wine cellar excavated on a hill next to our vineyards.
The Vineyards
The vineyards are located along the valley of the Jamuz River that rises from the mount Teleno a few kilometers from Herreros and its high is between 830 and 1000 meters. Such disposition gives to the area and therefore to our vineyards unique climatic and edaphological characteristics.
Our aim is to keep carrying out a restoration work on the Jamuz wine heritage by recovering prefiloxeric and centenary vineyards. The vines are mostly from the late nineteenth and early twentieth centuries distributed over more than 120 plots, the majority of them located having less than 3000 meters. Each plot originally belonged to families that elaborated the wine for its own consumption. The variety is such that in the same plot can coexist diverse autochthonous grapes predominantly the Mencia but also among others Alicante Bouschet, Gran Negro, Doña Blanca, Prieto Picudo, Palomino and Godello.
In order to promote excellence, we produce wines taking into consideration the characteristics of each plot and its specific location as well as the land characteristics so we can produce the best wine according to such specific characteristic and needs of the area in which the different plots are located.
Our environment is characterized by a high biodiversity in which a great variety of species coexists. The vineyards are surrounded by an oak forest that is a natural habitat for a wild variety of birds and animals.
Another singularity of the Jamuz valley is the presence of gold with deposits exploited in the period of the Roman Empire. Nowadays, there are still traces of gold in our vineyards which has led to an exceptional and unique selection of yeasts and bacteria in our soils.
Share