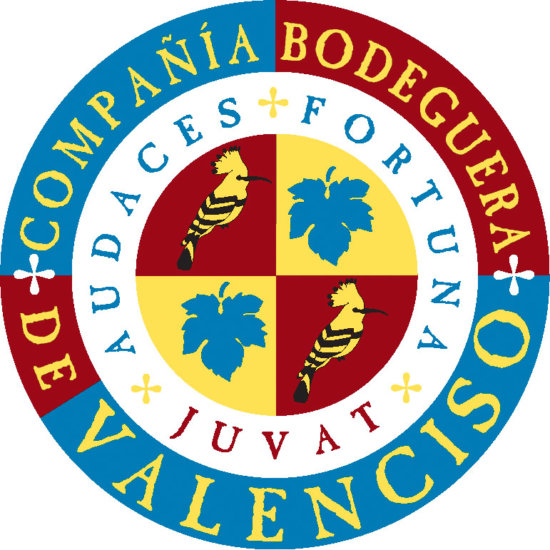 Valenciso
Images of Winery
VALENCISO started in 1998 when Luis Valentín y Carmen Enciso merged their last names to establish in Rioja Alta, where they are from, a high quality boutique winery, with the know how and international perspective from 15 years of shared work at the management of a centenary prestigious winery at Rioja Alavesa. With vocation to cultivate the vineyards under a quality and respect with the environment rule.
The Winery
A dream come true for 2 winemakers from Rioja, Luis and Carmen. Located in Ollauri, a beautiful traditional wine village in the north of Rioja Alta, where the climate is influenced by the Atlantic winds, which benefits to the tempranillo, by far the most important grape variety in the area, and for VALENCISO. Wines look for elegance. They are the excellent  result of a demanding organic work at the vineyards, low yields, use of concrete vats and ageing in French oak barrels.
The Vineyards
All at the proximity of the winery, in the Ollauri-Haro area, in the far northwest corner of the Rioja DOCa. 100% clay-calcareous soils, altitud between 480 and 610 meters, where the dominance of the north winds and the contrast in temperatures between day and night favor the freshness and  finesse of the tempranillo.
The area of Ollauri – Haro is located in the north of high Ebro valley, very close and between the Sierra de Cantabria and the Sierra de la Demanda. Highlight is Haro, capital of Rioja Alta, with a high concentration of centenary wineries, and beautiful and historic villages like Ollauri, Briones, Briñas, Sajazarra y San Vicente. At the Demanda Mountains, close, is Ezcaray, with a ski resort, Valdezcaray. The gentle vineyard hills, the Ebro riversides, and the mountains trails offer a unique scene to enjoy the calm and the landscape of this small region.
Share