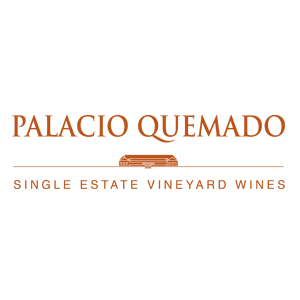 Our team shares a very clear philosophy about wine, going back to the origin and defending the nature of each terroir, to create unique wines in our state.
The Winery
Palacio Quemado is a unique pago located in Alange, Extremadura; a faithful reflection of the vine-growing in the Extremadura Alentejana region, wine maker of the ''Vinos de la Raya''.
The Alvear and Losada family -owners of this winery- make 'parcel' wines, reflecting heir soils and vineyards, and made from native varieties grown in a sustainable way.
The Vineyards
This winery has 95 hectares of vineyards planted in 1999. One of the main values ​​of this state is the potential of the soil and its land. It consists of different types of soils: calcareous, clayey, sandy and stony, which leads to exhaustive field work, dividing the state into small sub-plots, which are managed in a specific and individualized manner, depending on the varieties of grape, type and orientation of the soil, to obtain the highest possible quality of each bunch.
Share