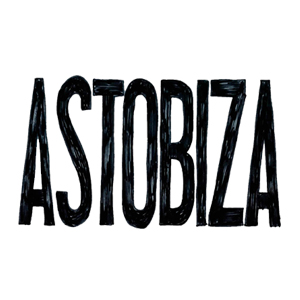 What the Astobiza winery wants to express:
The characteristics of a unique grape in the world, the ondarrabi zuri.
The combination of an ancestral wine with continuing oenological innovation.
The peculiarities of a special vineyard, caring with love and effort
The pride inherited in the search of emotion in every cup
Okondo is situated in the Ayala valley, north of the province of Álava. Marked by the atlantic climate with continental influence; and by a microclima differentiator with more hours of sun and little storms. Although just 15 minutes from Bilbao, it is fully surrounded by mountains, green, frondosity.
The Winery
The winery is surrounded by our vineyard of ondarrabi zuri. it is a new building, from 2007. designed in the line of the caseríos of the environment, account in its interior with the technology necessary to continue innovating and loving the grape add after year: systems of inertization, concrete eggs, stabilization and cold macerationdor…
Also, you have a diaphanous txoko where you can enjoy our work, paid with the best of local gastronomy.
The Vineyards
We have approximately 10 hectares in production.
the vineyard surrounding the warehouse is totally oriented to the south.
The soil is clay-calcareous, with continuous vegetable cover.
We work the unique and autonomous variety ondarrabi zuri, planted in cordon more than 23 years ago.
Share