In Grandes Pagos de España we are very happy to have Clos D'Agon in our family since April 1st.
Clos D'Agon is a unique winery located in the middle of the protected natural area "Les Gavarres", which land forms an amphitheater facing the Costa Brava.
The terroir of Clos D'Agon is characterized by a Mediterranean climate influenced by the Tramontana and the breezes coming from the Mediterranean, which can be admired from all the plots of the Estate. The soils are made of clay and slate with a mainly north-south orientation. And the altitude of the plots ranges between 40 and 140 m.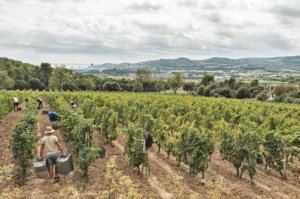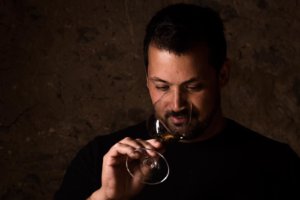 The Empordà winery is staffed by a young and experienced team, led by Miguel Coronado, Technical Director since 2008.  Their wines are characterized by their complexity, freshness and elegance. Both whites and reds are even better as time goes by, being this one of their most recognizable characteristics.
Miguel Coronado says: "We are very happy to join Grandes Pagos de España, we believe it to be an association that represents the values we work for. In Grandes Pagos de España there is a great group of people, of winemakers, with whom we will part of a greater team. We are very excited to be the first winery in the Empordà to be part of this prestigious association".
We warmly welcome Clos D'Agon. With this incorporation, we become 35 wineries united by a common philosophy: defending the unique personality of single estate wines and making their culture and uniqueness known.
For privacy reasons YouTube needs your permission to be loaded. For more details, please see our
Privacy Policy
.
I Accept