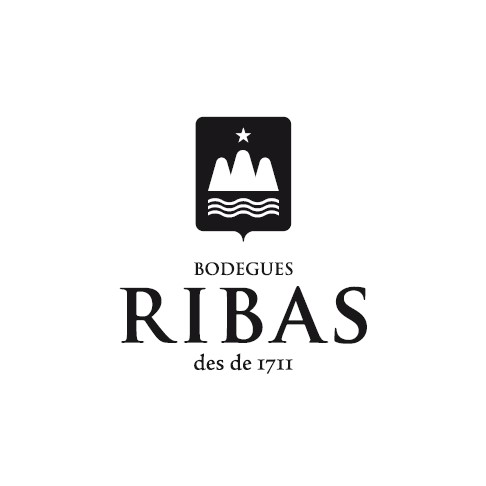 Pedro Ribas de Cabrera built the winery in the village of Consell in 1711, close to the vineyard. Since then, wines have been produced uninterruptedly, focusing on the native varieties Mantonegro, Gargollassa and Prensal.The descendants of Pedro Ribas are trying to continue his labour and work with a lifestyle that is marked above all by the respect of the land, history and legacy.Nowadays there are several investigation projects going on to try to improve the native varieties, minimize intervention at the vineyard and reduce the environmental impact.
The Winery
The winery is located in one of the listed stately homes from the 18th century that has been preserved intact to date, with its original historic barrel cellar and winemaking warehouse.
In 2019 the extension of the winery, a project by the architect Rafael Moneo, was inaugurated. The purposes of the extension are multiple: experiment with new deposits and fermentation techniques, improve the energetic efficiency, and provide more space to receive visitors.
The Vineyards
The insularity and the location of the vines on a soil with alluvial origins in the Raiguer region, at the feet of the Tramuntana mountain range, make this vineyard singular.
The vineyard is located over 150 metres above sea level, and planted over a characteristic alluvial soil covered with river stones. The soil is deep with a loamy-sandy texture with variable fraction contents of sand, clay and silt depending of the parcel and its structure is granular providing a great drainage capacity.
The farming is organic and receives the minimum possible intervention.
Share