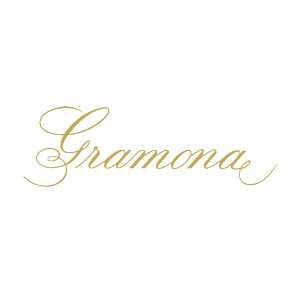 For more than 130 years, the Gramona family has been making wines with character and personality, always reflecting the identity of the landscape and its lands. They work is a challenge and a constant commitment, as well as a family tribute. In short, respect for the tradition of five generations in search of excellence. Gramona is located in the Alt Penedés region, 30 kms south of Barcelona, where the climate is typically Mediterranean.  Our vineyards are protected during the harsher winters by the majestic, rocky Montserrat mountain to the north. In general
,
our soils are clay- and calcareous-loam, with a few areas of alluvial soil found near the Anoia River and slate soil closer to Montserrat. These soils are also characterised by the presence of têtes de poupées, calcareous formations of bacterial origin, which mineralize, refresh and enrich the subsoil and therefore the vine. We work around 270 hectares using biodynamic principles. Of these, 85 belong to the Gramona family and the rest come from
Alianzas por la Tierra
(Partnership for the Earth), the association of wine growers established in 2015 and headed by Gramona, which shares a common philosophy of working the vineyards in an environmentally-friendly manner. The association's members have collectively and collaboratively followed a gradual, natural evolution intended to bring new life to the soil and the countryside to which it belongs.
The Winery
From the heart of Penedés, in Gramona we have been working our lands continuously since the mid-nineteenth century. The fifth generation of this family of winemakers is still committed to long-aged sparklings, which along with the expression of the terroir, are the hallmark of our recognized quality wines. To achieve this, we use a specific grape variety: the Xarel.lo, the key of our wines. In addition, we believe in sustainable philosophy for our environment and work accordingly-reflected today in organic and biodynamic agriculture- with the aim of recovering life on earth, and to reflect the sense of terroir in our wines.
The Vineyards
Share