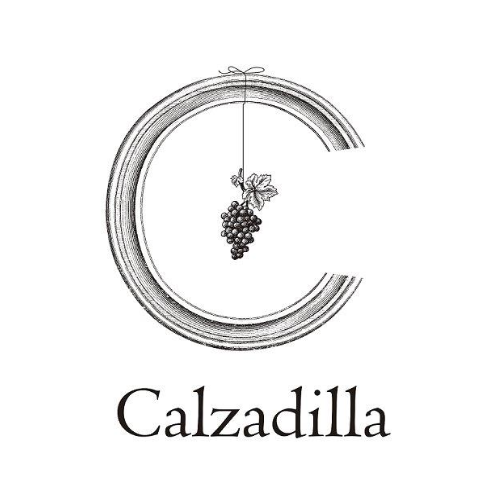 In 1980, husband and wife Francisco Uribes and Celia Madero, planted a small vineyard in this exceptional place; La Alcarria, where no vines had existed before in this region. First vintages were vini$ed in a very small cellar by artisan methods, yet with the idea of making wines which expressed the unique personality of our terroir. Pago de Calzadilla is a small family-run wine estate located in Huete, within the typical terroir of the Alcarria Conquense. Here the visitors will find a valley surrounded by hill sof more than one thousand meters of altitude.
The Winery
All steps in our wine making process are intended to enhance the appeal to the high- quality fruits of our estate in the Alcarria Conquense. We follow the same philosophy in the winery. All the equipment has been designed by ourselves, we use natural ambient yeast and every wine is made without pumping, filtration or stabilization.
The final touch is given by racking in our underground cellar for a long time.
The Vineyards
Pago de Calzadilla currently comprises 26 hectares, 23 of which are devoted to vineyards, with a production of 100,000 kilos of grapes. Annual production is 70,000 to 80,000 bottles of different wines – all reds – destined to long bottle aging.
Pago de Calzadilla is situated in a privileged location for viticulture. The soil and climate make it a unique place for wine production. This, together with the vocation of its founders, allows us to create wines of great quality and personality.
Share